Products and Services

GFX Consultoria offers its customers a portfolio of products and services with intelligent and secure solutions through systems set up by leading developers and used by some of the largest and most profitable companies in the world.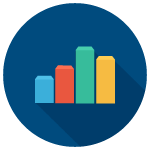 SAP Implementation

SAP software is used by most major companies around the world, ensuring optimal performance, safe operation and more comfort in management and decision-making.The team of GFX consultants has the expertise required to operate through their systems, offering greater security and efficiency with the guarantee of an internationally recognized product.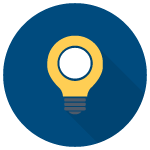 BI Solutions

At GFX Consultoria, our consultants have knowledge and experience in BI, implementing projects through the management of some of the major platforms in the market: Cognos, QlikView and BO. Through them, the manager has an overview of all the company's activities, with full reports and updated performance dashboards. With GFX Consultoria Business Intelligence projects are carried out quickly and with a guaranteed provenance, perfectly fitting your company's profile.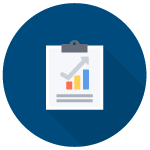 Rollout of Systems

GFX Consultoria offers its clients complete Roll Out services of systems from one company to another, safely and smoothly. The process consists of the migration of the ERP matrix system to affiliates, or unifying ERP features into only one system, according to the client's interests, enabling the secure exchange of data and information between headquarters and branches.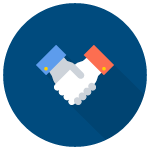 System Upgrades

The upgrade of SAP systems, in addition to updating all the system features, allows your company to work with a more advanced, secure and agile system, making it more competitive and prepared. The GFX team of consultants has the know-how needed to perform your business' upgrade safely and efficiently, with the support and trust of the largest developer of software for business management.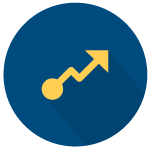 Improvements

GFX Consultoria offers enhancements to SAP systems services. By implementing improvements such as new components and requirements, GFX provides a more targeted approach to customer needs by adding components that contribute to generating better results for your company.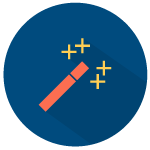 AMS Support

In order to carry out a more personalized service and provide more comfort and safety for the customer, GFX Consultoria offers comprehensive Application Management Services (AMS), a service focused on support for businesses that operate with SAP ERP.When contracting our AMS support, customers gain the advantage of having an experienced and qualified team at their disposal, ready to deal efficiently with any type of issue. The AMS GFX is also of great importance for companies that have their own IT department, because our team contributes to the solution of complex problems, while optimizing the cost of support and maintenance for the company by reducing incidents and solution times. In this way AMS is a service aimed at bringing your company more convenience and quality, making it much more prepared to face the market.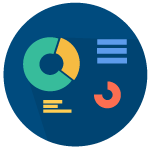 ASAP Focus methodology

ASAP Focus is a safe and high quality option to deploy ERP SAP in order to adapt to the needs of medium-sized and small business by providing the use of preconfigured scenarios and shorter implementation. Thus, ASAP Focus is an efficient way to make your business operate like large corporations in the market, generating more meaningful results.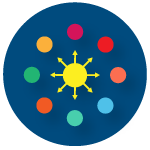 SAP ERP

Present in the world's leading companies, SAP ERP is a business management system used mostly in large companies. ERP helps the manager, by integrating all company sectors into just one system, which gives more convenience, speed and organization of data exchange. GFX Consultoria carry out the implementation of the SAP ERP with full convenience for the client, using certified and experienced consultants to implement management systems, providing speed and reliability to the process.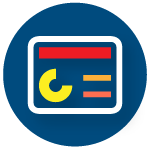 Business Objects

A leading business intelligence tool in the market, BO improves your decision making processes based on reliable data, providing performance dashboards for visualizing complex information quickly. GFX implements the BO through a personalized service in accordance with your company's needs.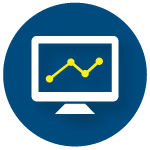 SAP FIORI

This SAP tool offers a personalized, agile and simple user experience. Users have a new experience of their SAP software. Using modern design principles, SAP Fiori offers a role-based experience in all lines of business, as well as tasks and devices.